Product Works
Product Works offers brand-owners and buyers worldwide a turnkey solution to sourcing
housewares and kitchen tools manufactured across Greater China and Asia. Their in-depth knowledge and expertise allied with an extensive network of factory partners enables them to provide reliable low-cost offshore manufacturing and production services offering fast delivery of innovative products with consumer appeal to markets around the globe.
The Briefing
This client designs, manufactures and distributes a variety of housewares, kitchen utensils and household appliances to brand owners and buyers but rarely has access to the product photography commissioned by those brands and buyers.
Having worked with Product Works in the past, I was asked to shoot their current year's range of utensils and tools, so that they could have their own image bank in-house without usage restrictions or royalty fee requirements back to the brand owners.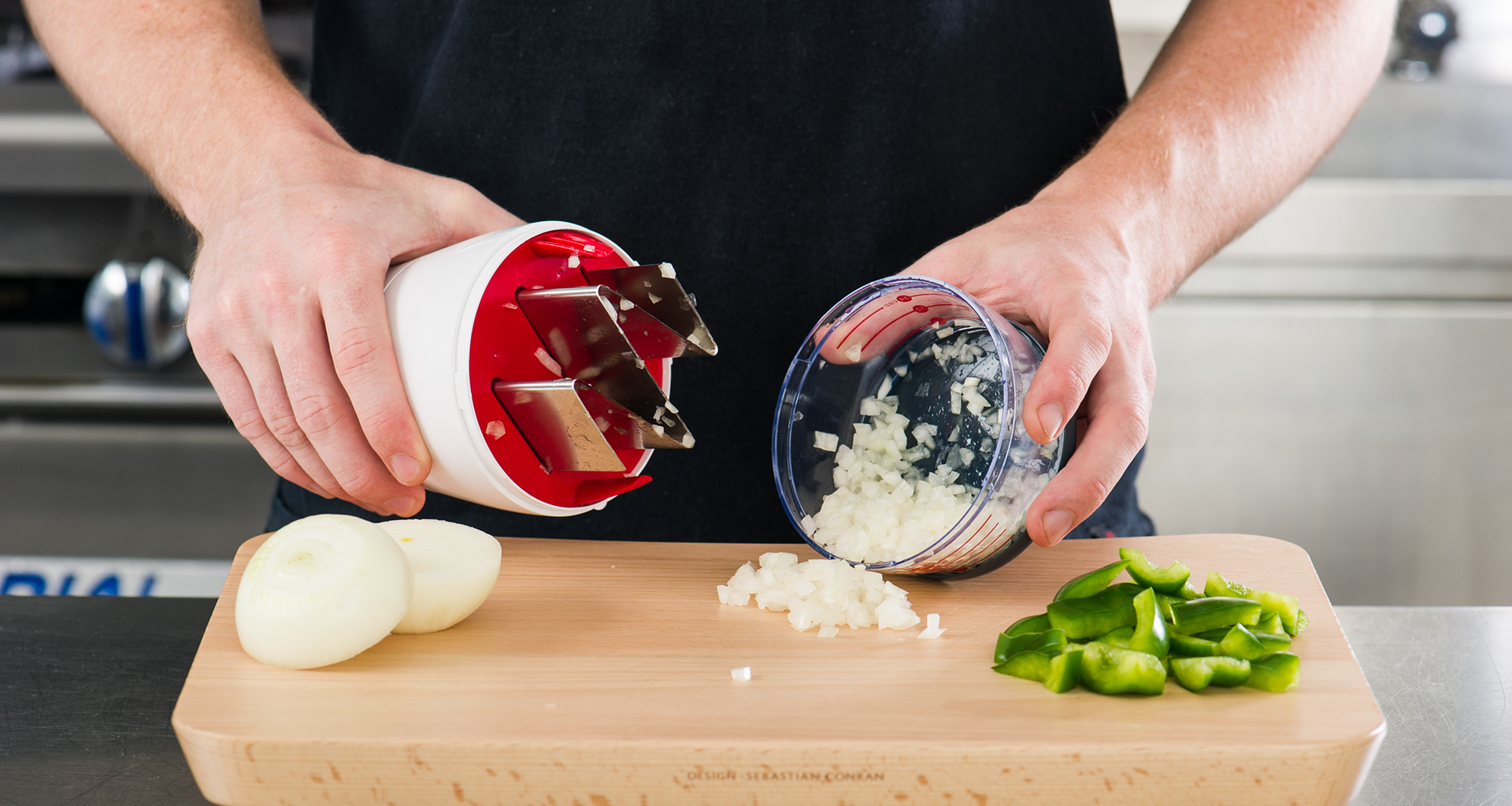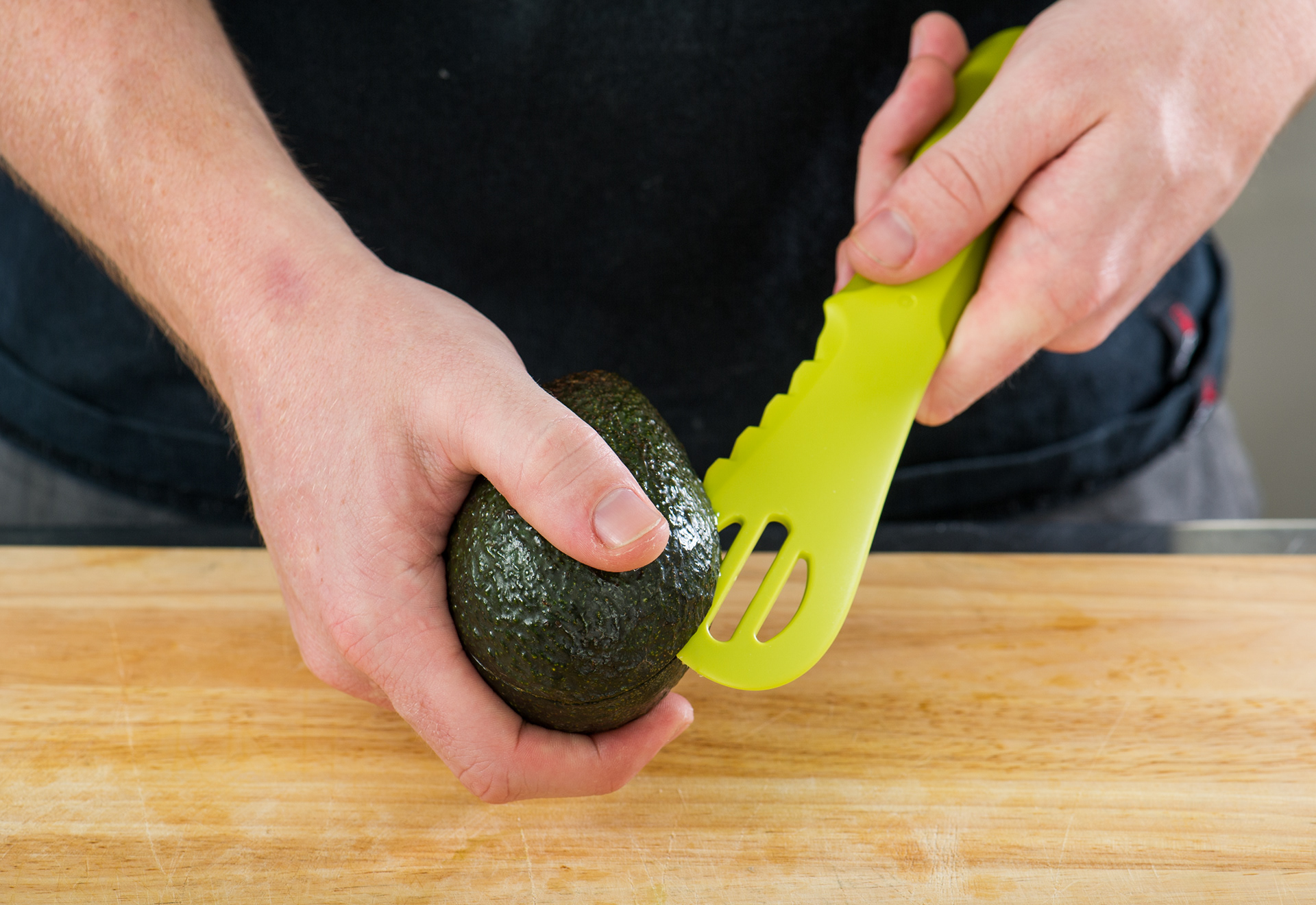 In addition to images of the products 'in use' with a hand model, we also shot the products by themselves with relatively tight crops to minimise the impact of the environmental styling.