Hong Kong's

 private kitchens (Sue Fon Tsoi in Cantonese) are an interesting solution by chefs trained in internationally-recognised kitchens (and enthusiastic amateurs) to the cost and bureaucracy inherent in starting a new business...
By calling themselves private clubs, the law allows them to serve food to members without having to deal with the onerous food and drink permit processes required of commercial restaurants and to open in residential buildings, studios, and other spaces that aren't licensed for restaurant use.
La Bouteille
This now-closed private kitchen in Central Hong Kong was a relatively upmarket private kitchen hidden in the upper levels of a Queen's Road commercial building and offered traditional French cuisine 
for the price of a bottle of wine in a regular French restaurant in Hong Kong.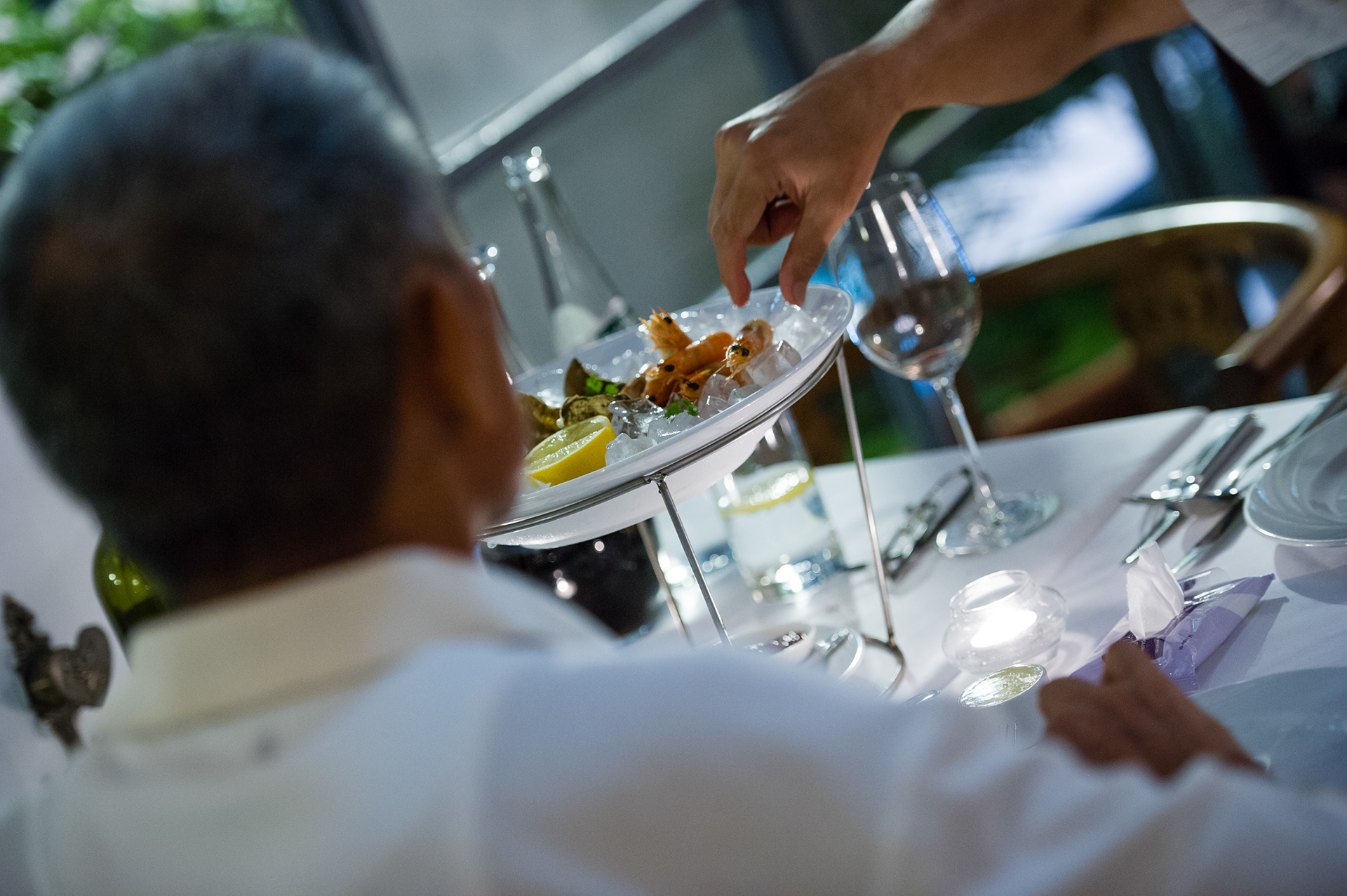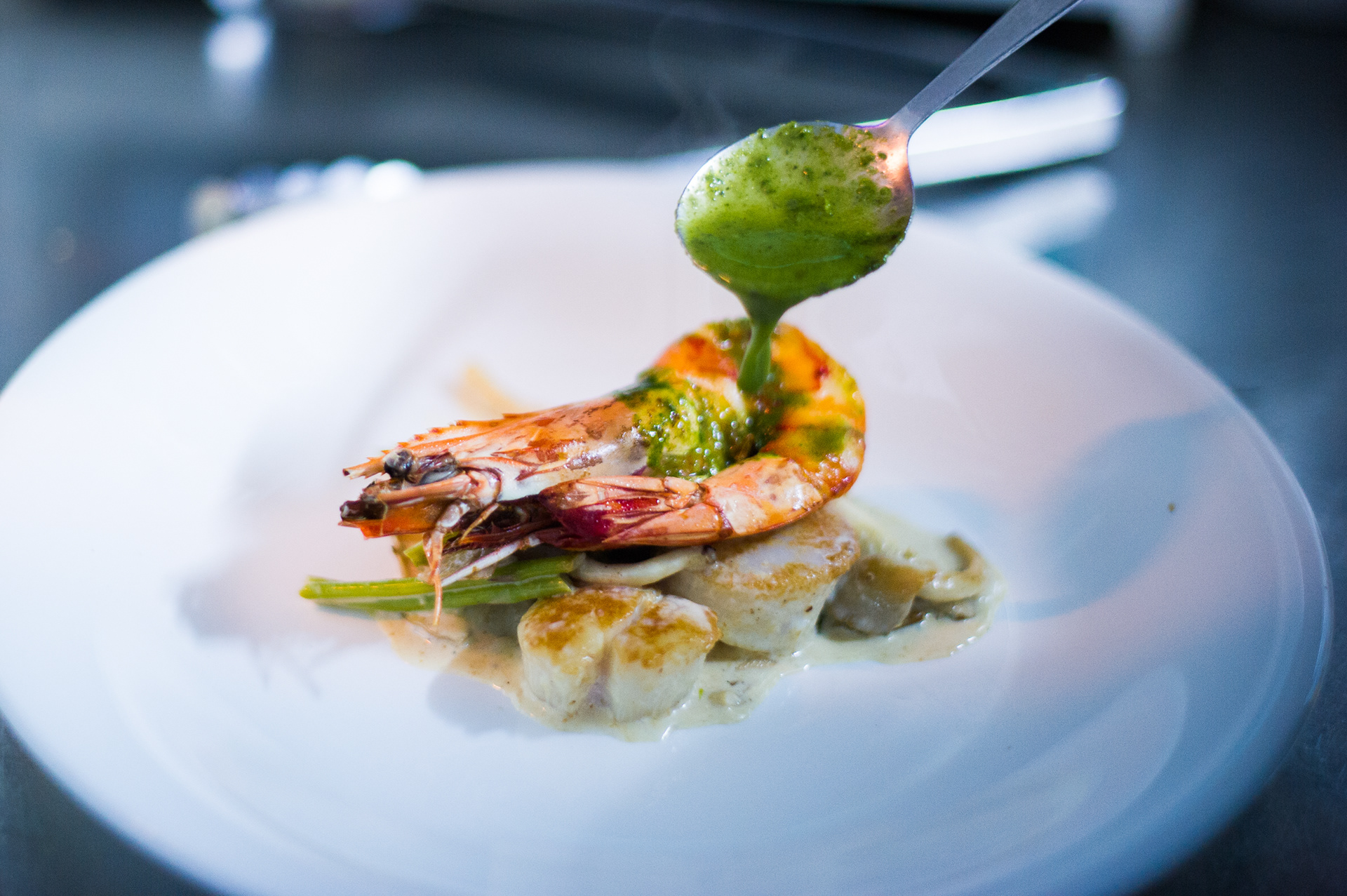 Le Blanc
One of Hong Kong's longest running high-end private kitchens, it's become something of an institution in Wan Chai where it's become widely known since it's opening in 2002.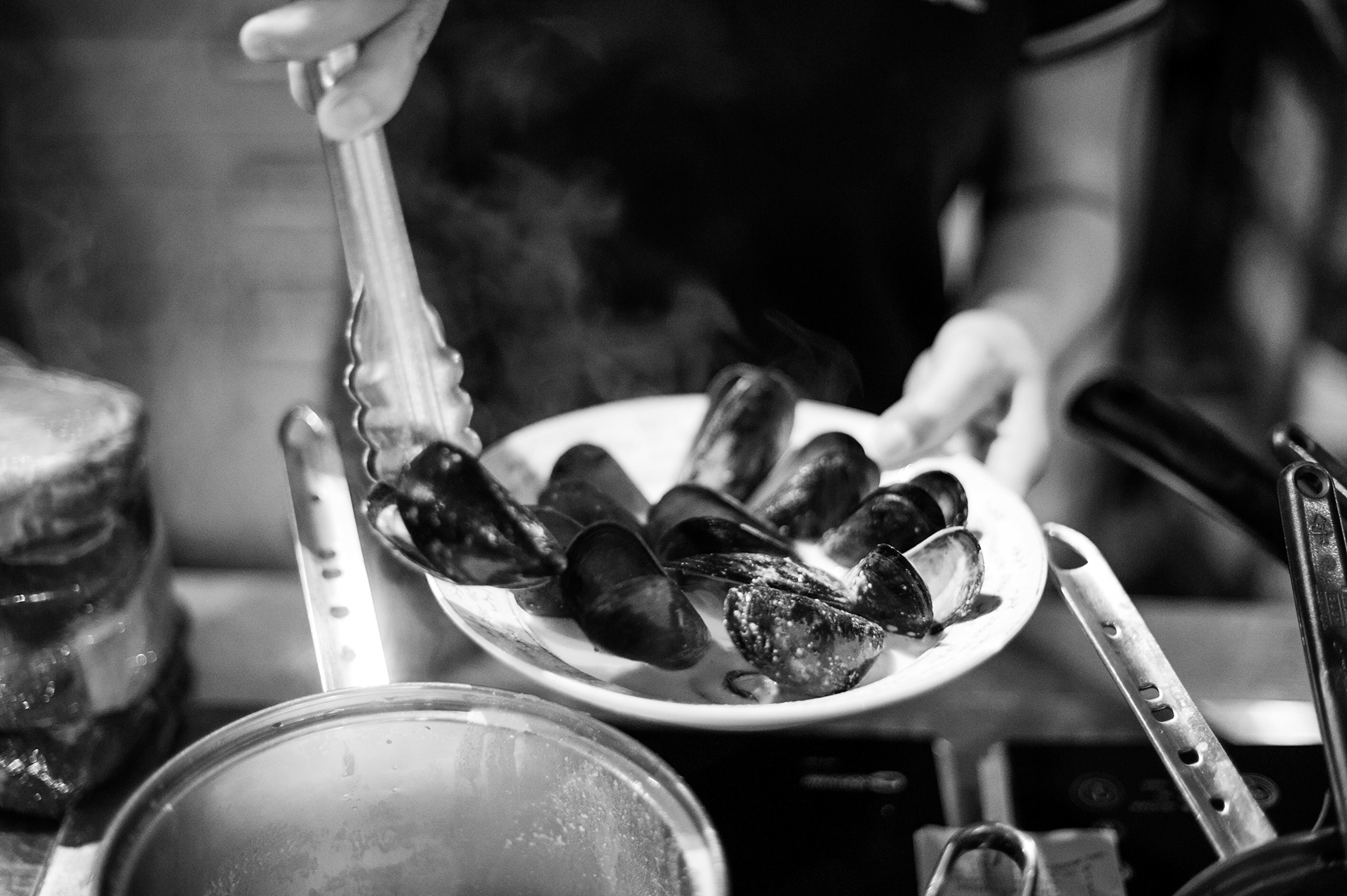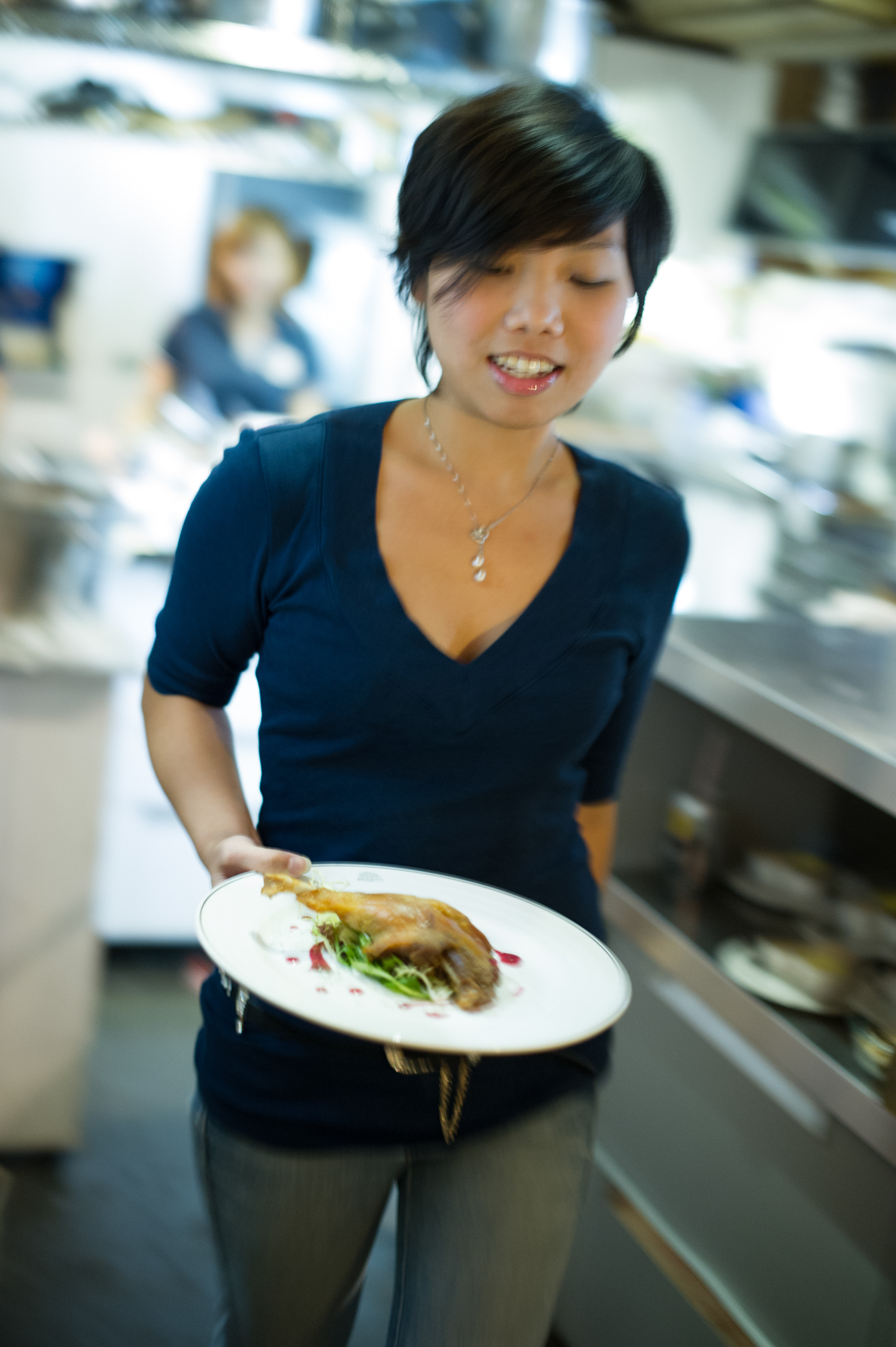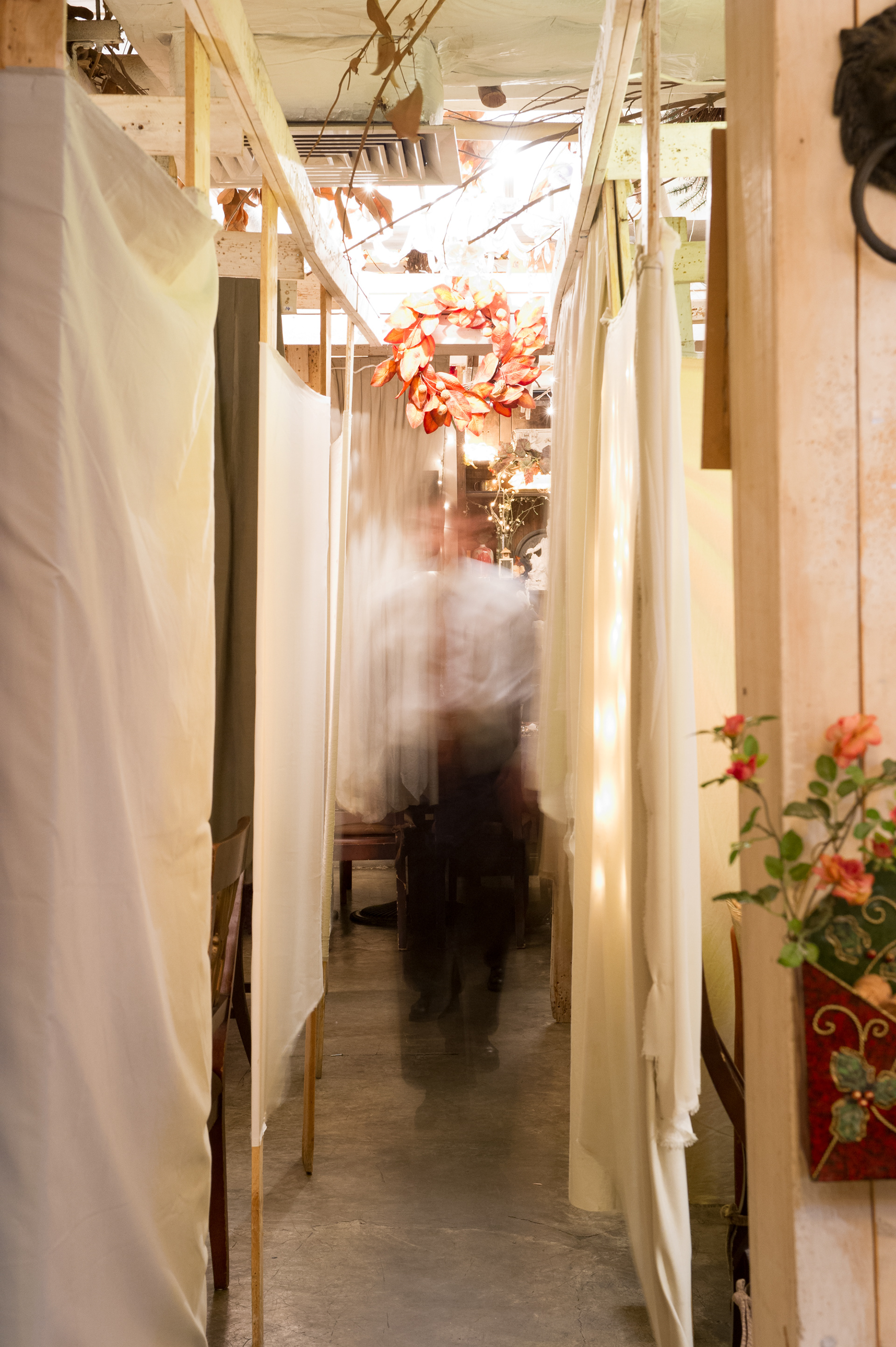 The Manchurian Candidate
With a cafeteria-like decor and odd yet charming children's paintings lining the walls, this unpretentious BYOB private kitchen is hidden above the madness of the Lan Kwai Fing entertainment district.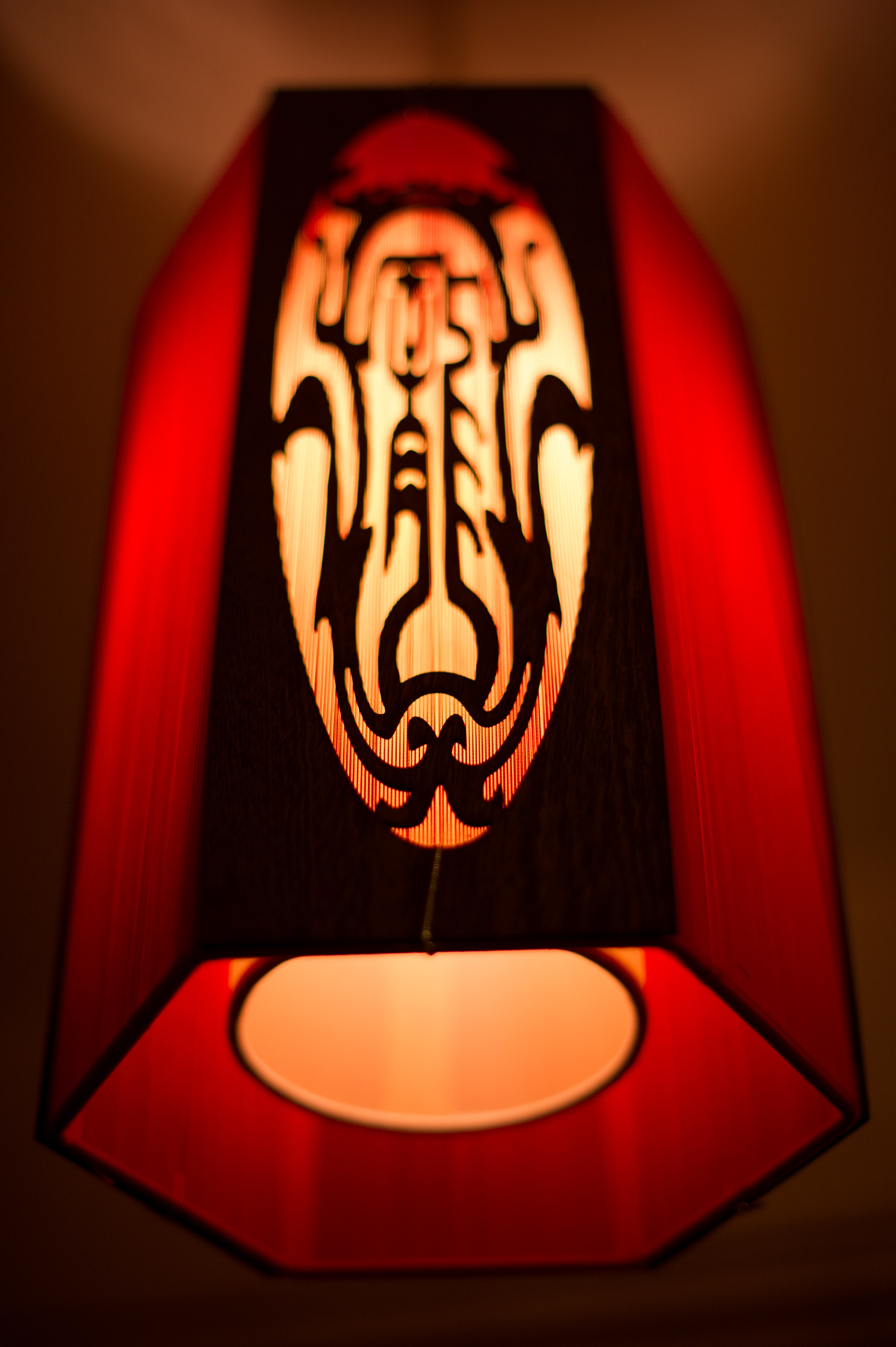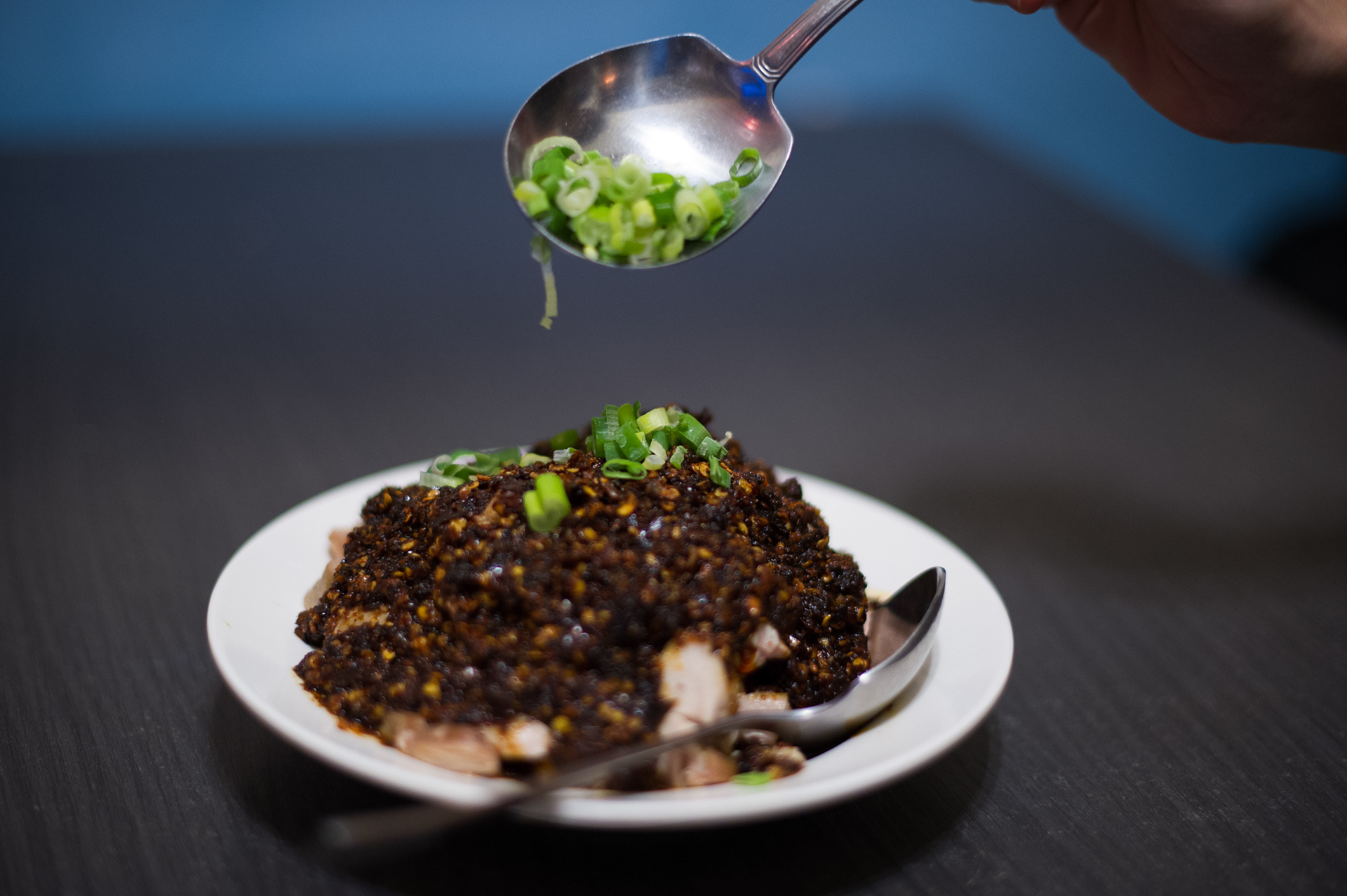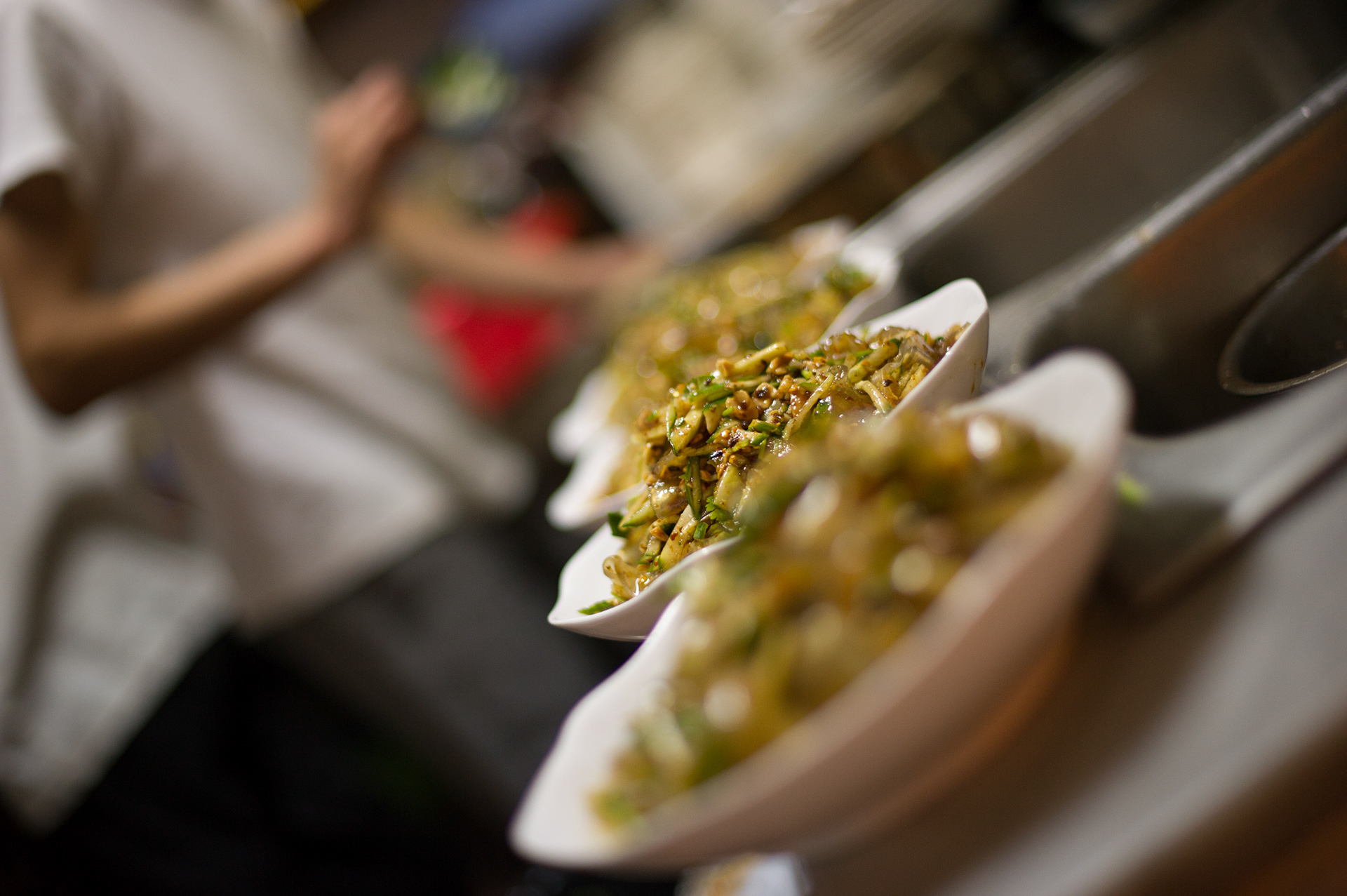 TBLS Kitchen
TBLS' multi-course tasting menus courtesy of chef proprietor Que Vinh Dang combine the honesty of great comfort food with haute-cuisine ingredients, preparation and presentation.