Commercial assignment for one of Hong Kong's largest charitable organisations - the Hong Kong Jockey Club. 
The art direction required images with "punch" for a print campaign for a new food & beverage facility at one of the HKJC's facilities.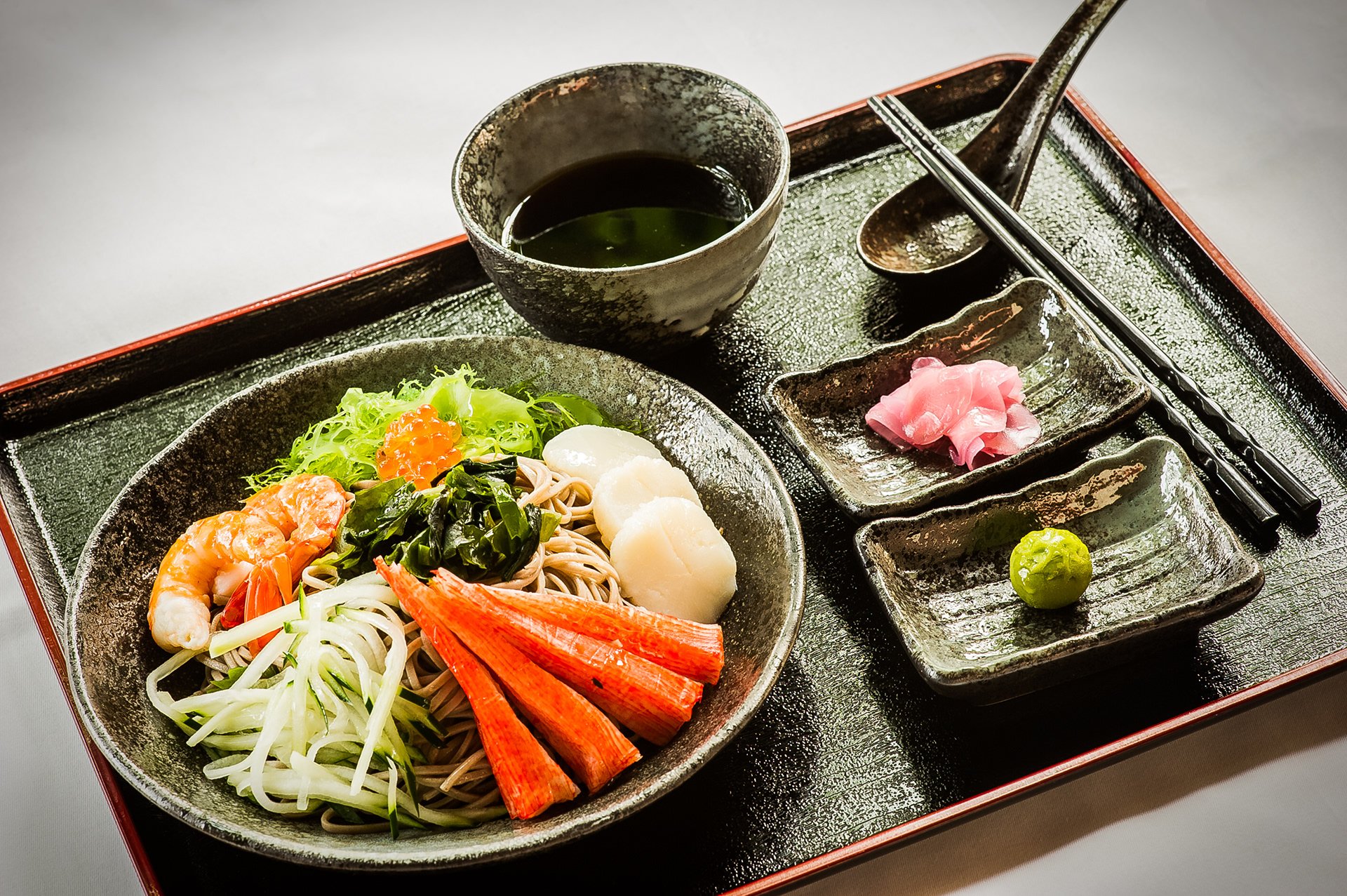 Beas River Country Club
Most of the images concentrated on the new BBQ buffet offering at the Beas River Country Club location.