Faces of the Maldives
Exploring Beyond The Resort Islands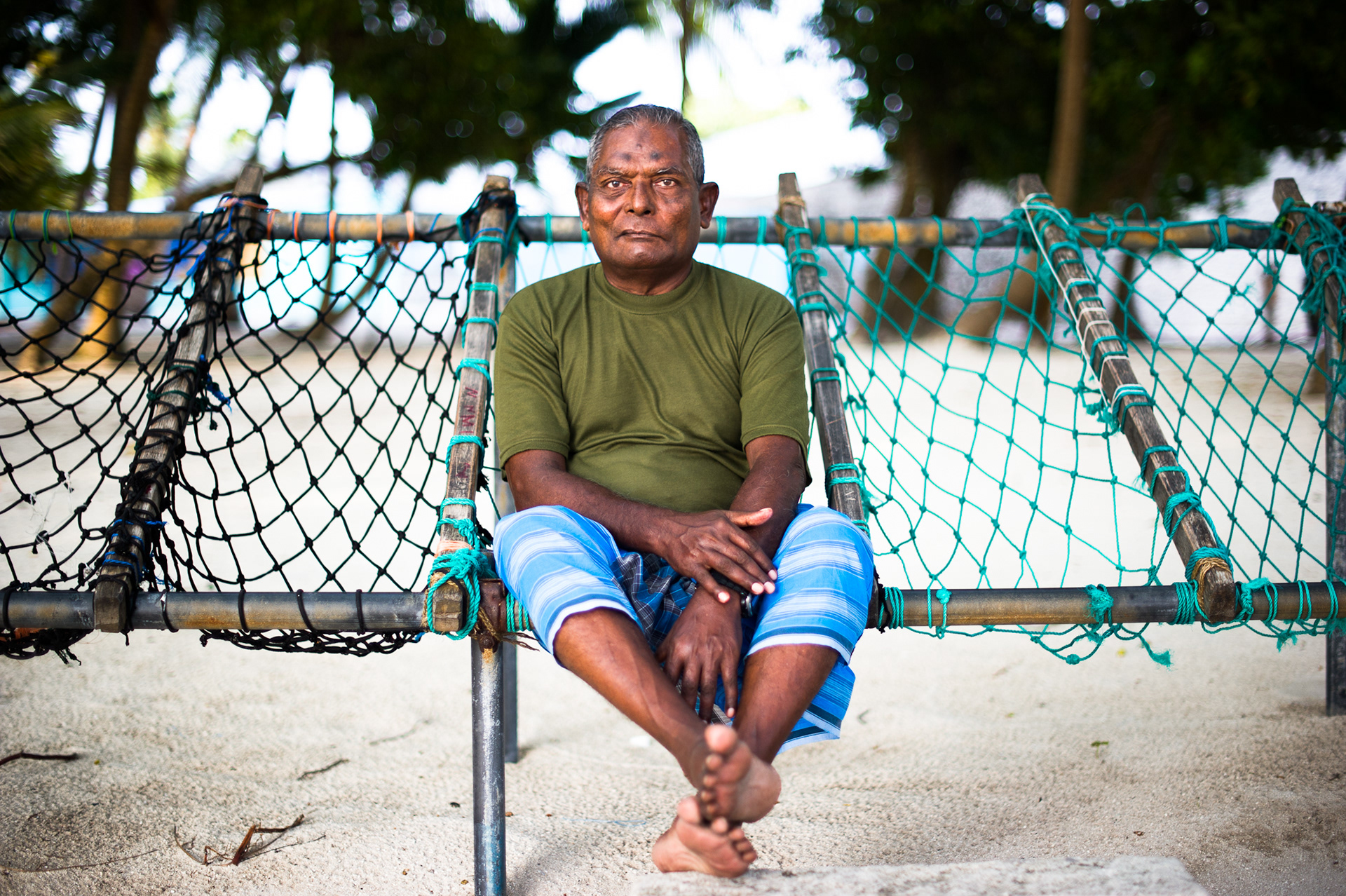 Until recently, the Maldivian government has made every effort to keep the well-heeled tourists who have flocked to its tiny resort atolls since the first was established in 1972 at arms length from ordinary Maldivians.
Resorts are established on uninhabited atolls and often make up the only human activity on these tiny specks of coral rock and sand in the Indian Ocean. 
Tourists are drawn to the pristine environment, white sand beaches, spectacular sea-life and the luxurious feeling of isolation. Increasingly however, the Maldives is taking steps to form links between resort islands and local, inhabited islands and atolls and is encouraging the major resort chains to offer ecotourism and local volunteering opportunities for their guests.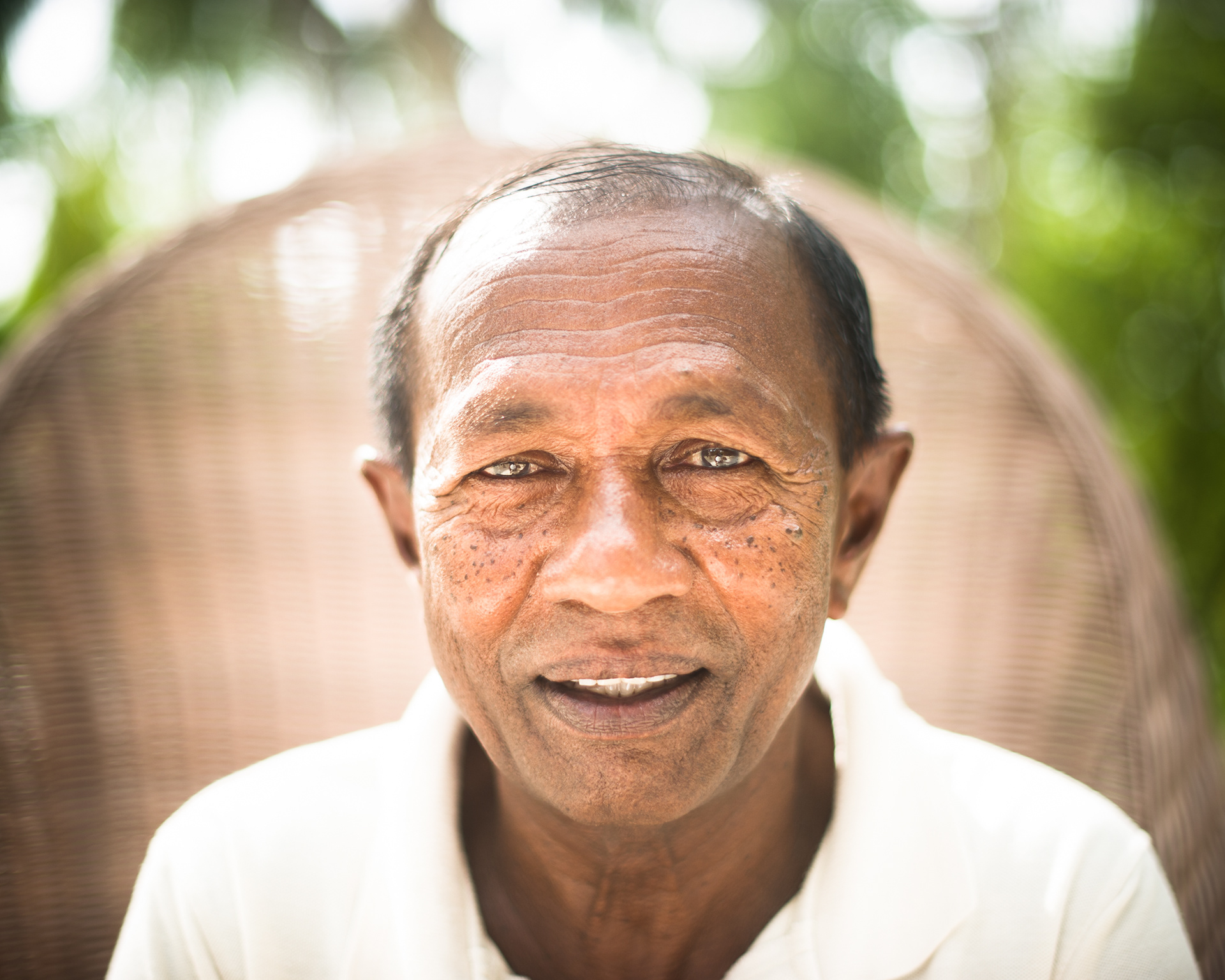 This project showcases some of the people I met whilst shooting an editorial assignment illustrating this change in approach by the Maldivian government.
Since the shoot was commissioned by an in-flight magazine there was basically a shot-list to be followed and I needed to ensure I illustrated the points in the rough draft of the writer's copy but the itinerary allowed me the time to approach some local Maldivians and see if they were willing for me to take their portraits.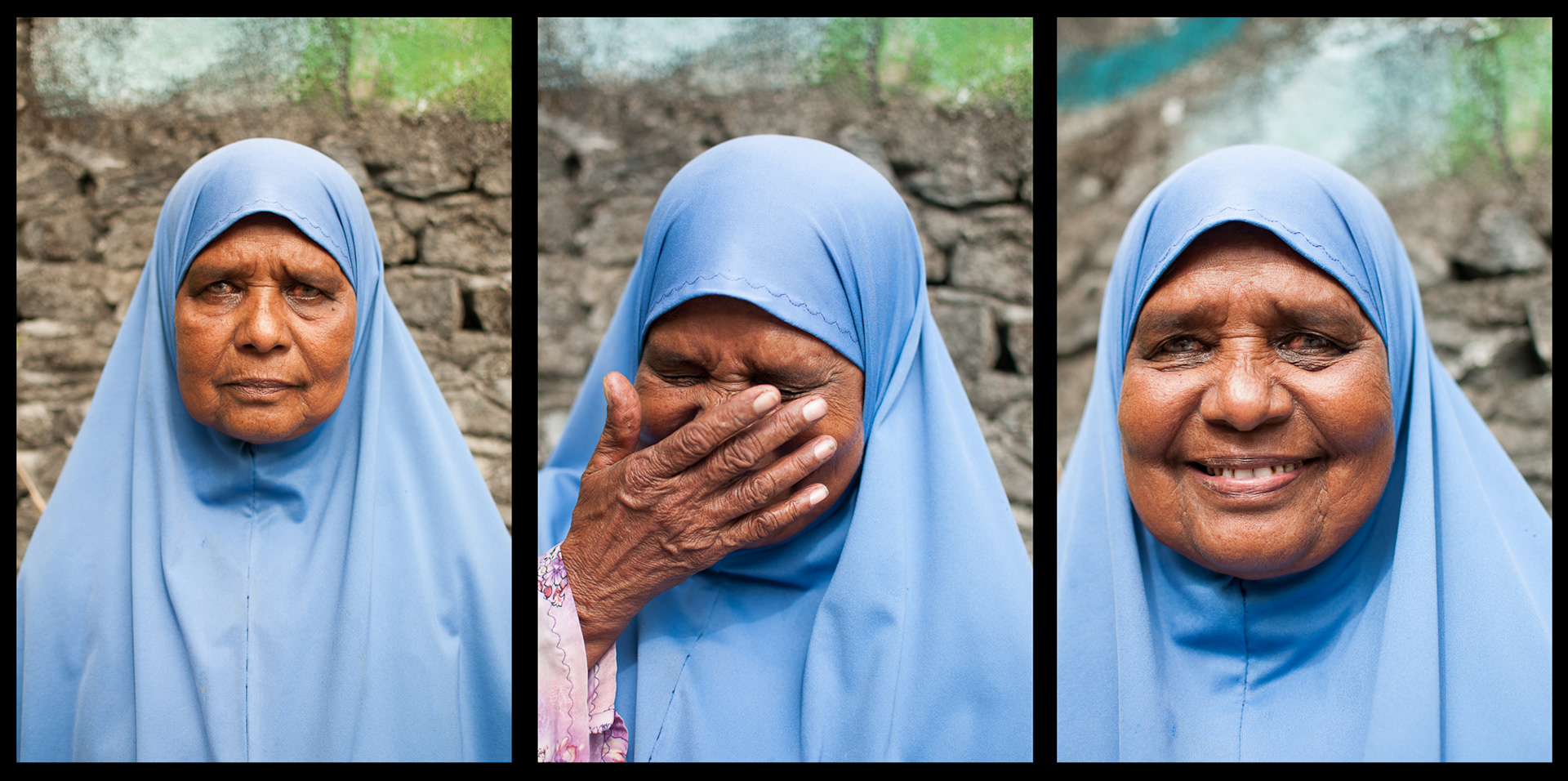 I visited the Maldives for this assignment right at the beginning of the constitutional crisis that would eventually lead to the resignation of President Nasheed and has now resulted in a call for new elections in the summer of 2013.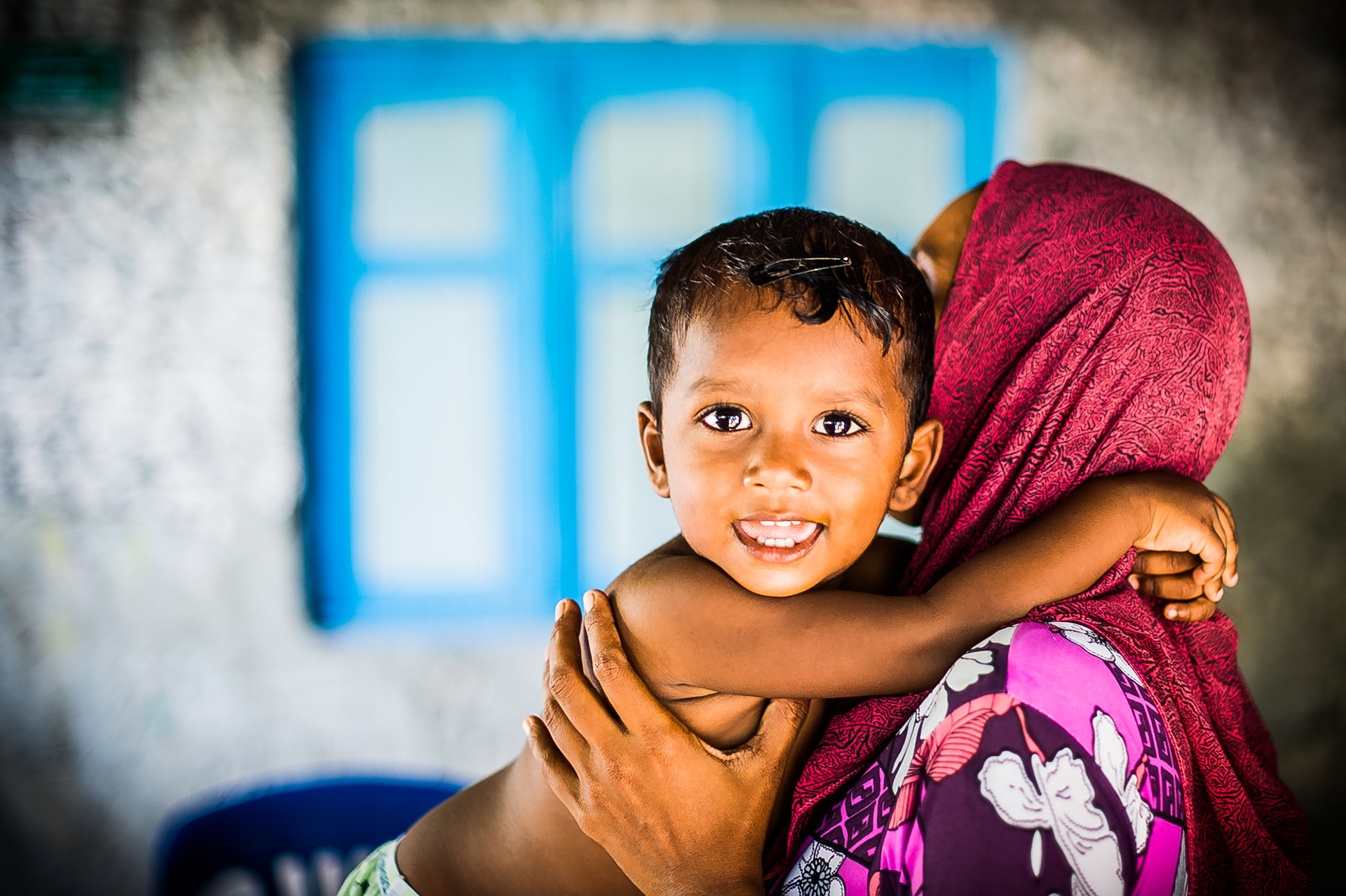 The people I met during my travels around various atolls were unfailingly kind, warm and generous and didn't seem to be too concerned about what was happening on Malé, the capital island.
This meant I had the time to get to know my subjects in a relaxed environment and hopefully better capture the essence of their personalities.